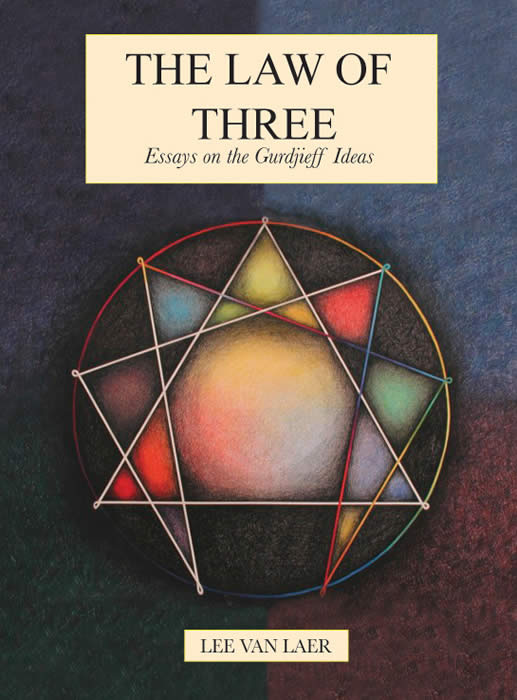 an e-book by Lee van Laer
The Law of Three consists of a series of essays about the Gurdjieff ideas and their practical application to everyday life.
It introduces a wide range of material and unique diagrams expounding on the relationship between Gurdjieff's enneagram and the nature of man's psychology and Being.
Examining the question from the point of view of both the Gurdjieff system and ideas from Buddhist, Christianity, and other practices, The Law of Three is a wide-ranging examination of who we are, and what it means to search.
The majority of the essays in The Law of Three are excerpts from the Zen, Yoga, Gurdjieff blog, collected for theme. Profusely illustrated, the book also introduces significant additional material which has not been previously published on the blog.
This is a book written for today, about practice today, with abundant links to other sources.
The Law Of Three is now available exclusively as an ibook through the itunes Bookstore (recommended) or as a .pdf (click the below link)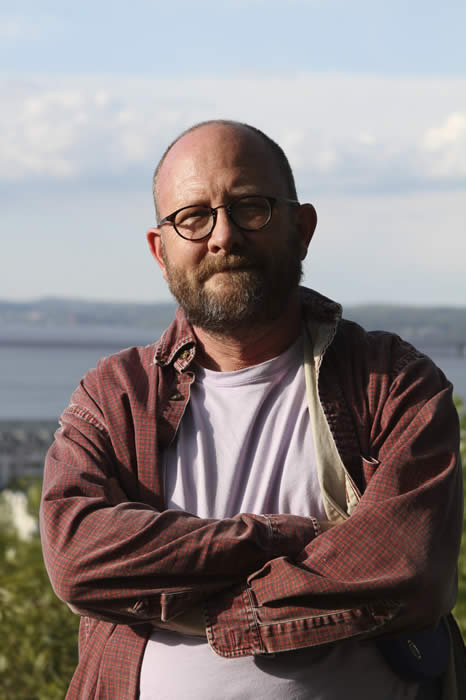 Lee van Laer